Our Church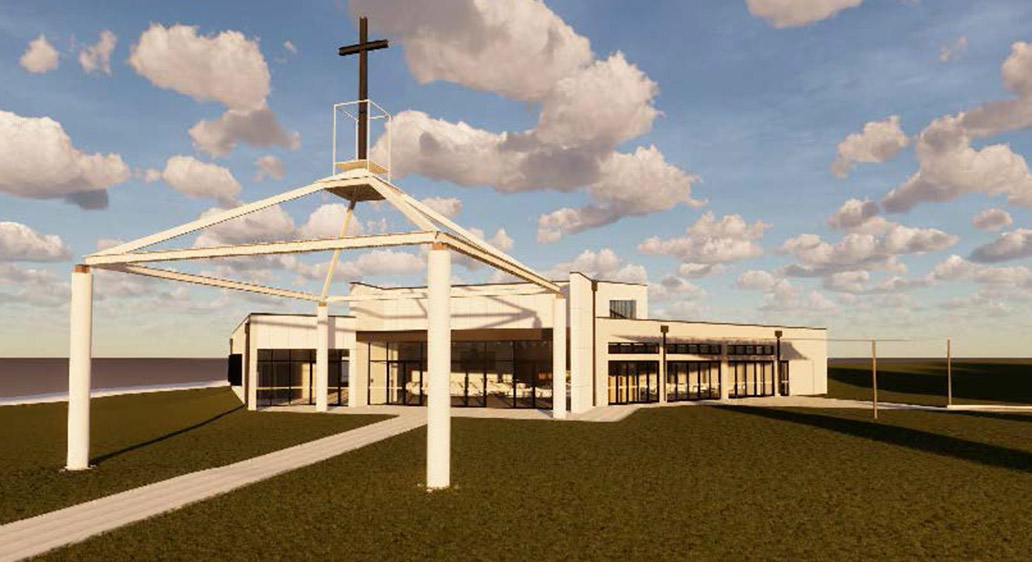 Bethel Mar Thoma Church Sydney
With headquarters in Thiruvalla, Kerala, India, the Mar Thoma Church has 1158 parishes and congregations in India, North America, Canada, Europe, Middle East, Africa, Asia Pacific including Australia and New Zealand.
The Head of the Mar Thoma Church is the Mar Thoma Metropolitan, His Grace The Most Rev. Dr. Theodosius Mar Thoma Metropolitan. Every parish comes under a Diocese, headed by the Diocesan Bishop which comes under the central head office administration in Thiruvalla.
The Bethel Mar Thoma Church, Sydney Inc., is a parish under the diocese of Malaysia, Singapore and Australia adopting the constitution of the Mar Thoma Syrian Church of Malabar. Rt. Rev. Dr. Gregorious Mar Stephanos Episcopa is our Diocesan Bishop. The parish is incorporated as an association with the NSW Department of Fair Trading as per the Associations Incorporation Act,1984 with the Secretary as the public officer.
Mission and Objectives:
We believe we are 'Lighted to Lighten'. We aspire to worship, love and experience God. Grow in His love and in the Knowledge of God and respond to God.
Our primary mission is to:
• uphold, nurture and share in the timeless traditions of the 'Malankara Mar Thoma Syrian Church'. Conduct all holy sacraments in the Mar Thoma faith, adapting to our environment and coping with changes. Thus translating the timeless tradition into a mission of the future.
• engage in Christian mission activities including charity work and seek the endowment of individuals with spiritual and divine gifts. Promote ecumenism in the Australian society and be a source of spiritual inspiration, growth and comfort to all our fellow being. In so doing build relationships of love and bring the transcendent into daily context.
Our objective is to pass on:
• a consistent flow of invaluable Christian faith, principles heritage and values to our children and society for the continuation of Christian work
• a deep sense of Christian responsibility to all, compassion and grace to our parents and elders.
For Bethel Mar Thoma Church Sydney Inc.